Back to the books, back to the half empty lecture rooms and back to the deadlines. The festive break rushed past and now we have to face the music and the early alarms again. But find comfort in knowing you are not alone. You have your
friends
.
1. The joy of seeing your uni pals again after a month of barely any contact while stuffing your faces with mince pies and turkey sandwiches (MYYY SANDWICH?!)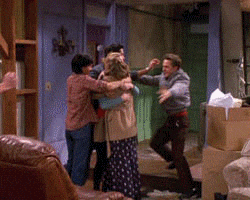 2. With reunions comes drinking and catching up.
3. And somehow the lecturer as the AUDACITY to talk about exams in the first week.
4. And you have no idea what the lecturer is speaking about.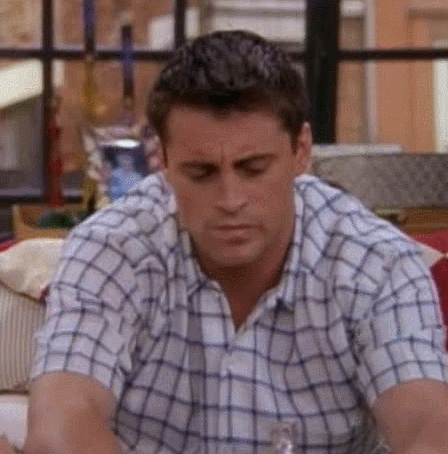 4. You are physically unable to cope with the mornings after a month of 12pm wake ups. So you have to find a way to adapt.
5. This is term is the tough term. And there's only one way to make it through. Alcohol.
6. But that doesn't work and you know that in a couple of weeks you're due for a breakdown.
7. And it isn't long until you find yourself back in the library.
8. Returning to your student house means one thing. Goodbye beloved unlimited central heating and hello Antarctica.
9. It's only week 2 and deadlines are already creeping up on you. You've had a breakdown but when your parents phone...
10. But despite everything you know you've got your friends to see you through.